Vehicle dynamics
Worldwide measurements and tests. Performed by an experienced team.
PJM provides a large number of standardized technical and customer-specific tests for railway vehicles:
Technical specification for interoperability TSI
EN 14363: "Railway applications - Testing and Simulation for the acceptance of running characteristics of railway vehicles - Running Behaviour and stationary tests"
EN 12299: "Railway applications - Ride comfort for passengers - Measurement and evaluation"
EN 14033-1: "Railway applications - Track - Railbound construction and maintenance machines Part 1: Technical requirements for running"
UIC-Kodex 518: "Testing and approval of railway vehicles from the point of view of their dynamic behaviour - Safety - Track fatique - Ride quality"
UIC-Kodex 513: - "Guidelines for evaluating passenger comfort in relation to vibration in railway vehicles"
Excerpt from several tests carried out in accordance with EN 14363
Safety against derailment for railway vehicles running on twisted track according to Method 3 - Test on twist test rig and yaw test rig:
On mobile test rigs designed by PJM, it is possible to determine directly at the customer's site the rotational resistance factor X and the wheel unloading factor ΔQ / Q.
Safety against derailment under longitudinal forces in S-shaped curves (EN 15839):
Multi-body simulation by validated models
Sway characteristics SR:
Method 2 – On-track tests: Measurement of lateral acceleration in vehicle body and cant deficiency in curves
On-track tests - Normal measuring method:
Assessment of running safety, track loading and ride characteristics of the vehicle with direct measured forces between wheel and rail and accelerations in running gear and in the vehicle body
On-track tests - Simplified measuring method:
Assessment of running safety and ride characteristics of the vehicle with measured lateral forces between wheelset and axle-box, acceleration at the bogie frame and accelerations in the vehicle body.
Further measurements and calculations:
Wheel profile measurement using standardized laser measuring devices
Calculation of contact geometry (equivalent conicity) using the software RSGeo
Track detection (curvature, GPS position, etc.) directly at the vehicle
Alignment with track milage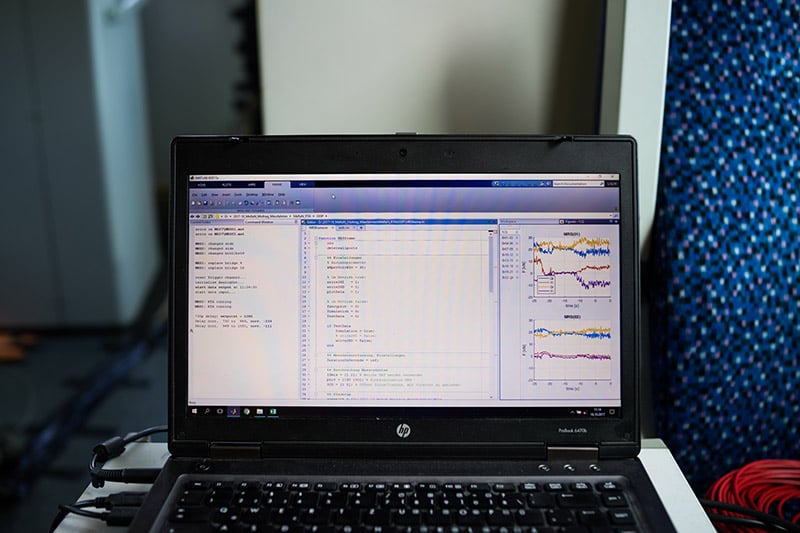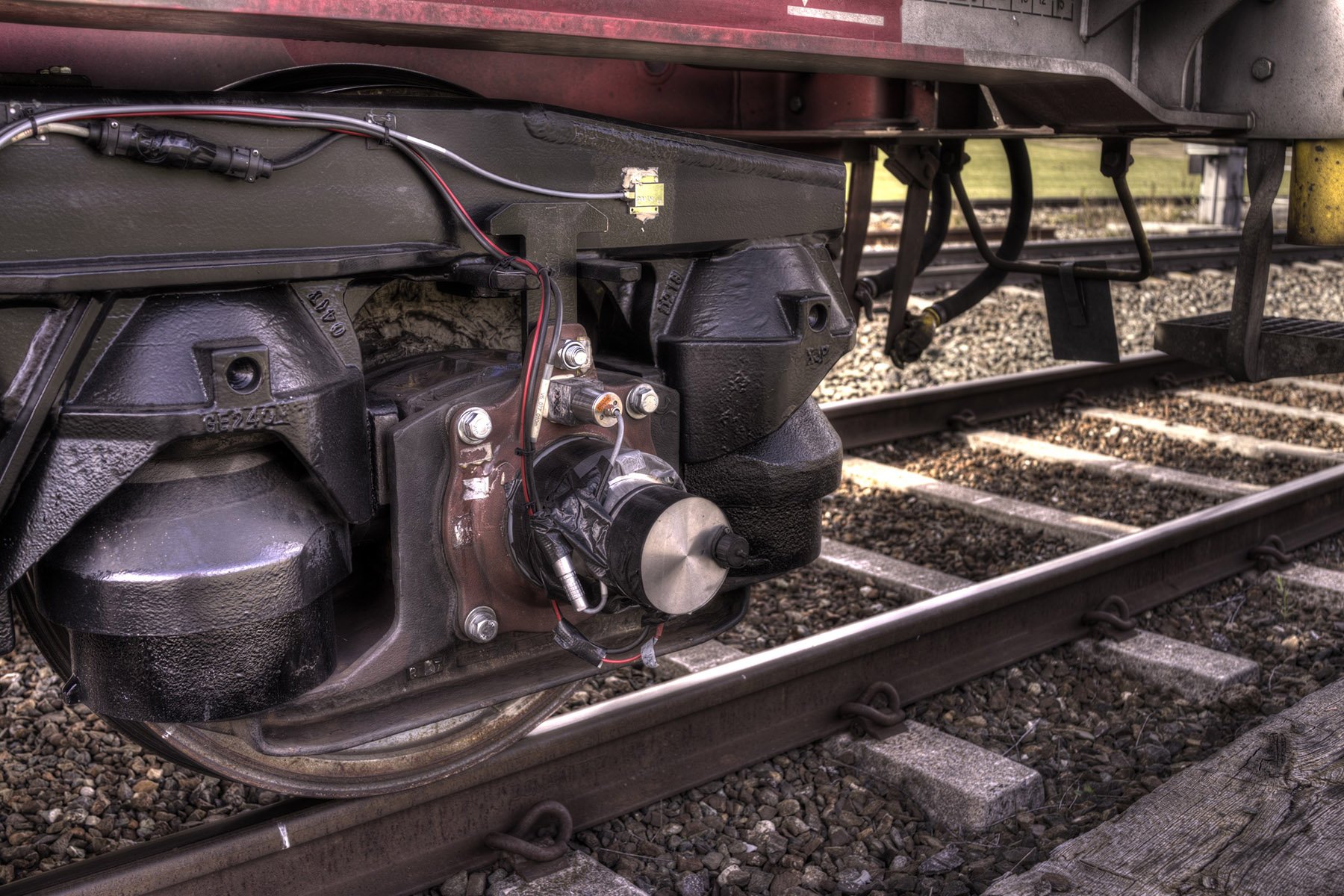 Contact
Waagner-Biro-Straße 125
8020 Graz, Austria
More information on Vehicle dynamics ...
You are interested in further information? Please fill in this form or contact us directly.