Accreditation
Accreditation EN ISO/IEC 17025:2017
High competence – documented many times
PJM was the first private company in Austria that was approved as an accredited testing facility for railway vehicles. Only two years after the start of PJM, the Austrian Federal Ministry for Digital and Economic Affairs approved the accreditation. Our competence is reviewed and evaluated on an ongoing basis.
Accreditation EN ISO/IEC 17025:2017
Our customers benefit from lean process management and highest quality levels of our products and solutions. PJM is a public authority accredited test center that confirms requirements of EN ISO/IEC 17025:2017.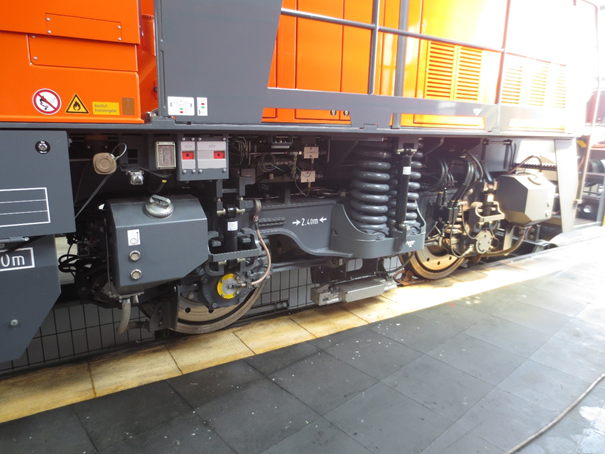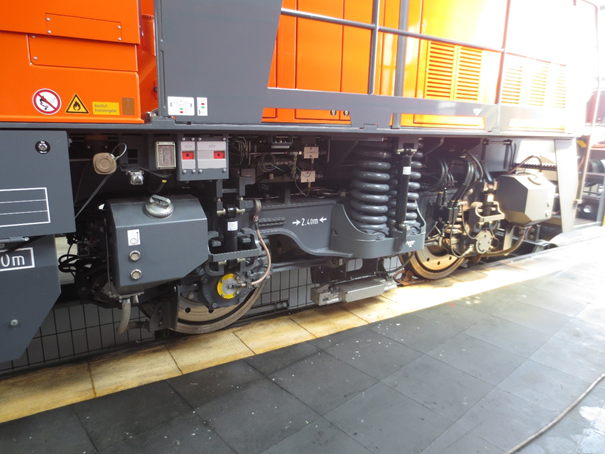 ATEX approval
In many industrial fields, among them chemical industry, oil and gas production and mining, people have to handle flammable substances and gases. Manufacturers of devices and production systems have to prevent their products from any possible ignition sources.
In terms of explosion protection, PJM meets the high demands of the ATEX regulations 94/9/EG.
A special type of WaggonTracker STD features this explosion protection, too. Thus, the transport of hazardous goods and is transparent, traceable and safer.
DeBo Recognition
Günter Petschnig and Martin Joch are recognized by the Federal Railway Authority as project independent and autonomous person/organisation for the testing of national regulations (NNTR).


Contact
Waagner-Biro-Straße 125
8020 Graz, Austria
More information on Accreditation ...
You are interested in further information? Please fill in this form or contact us directly.