Force Tranceducers
Force Tranceducers for many industrial fields.
In many industrial fields, the measurement of forces is crucial. Especially the evaluation of the service strength of vehicles and machines as well as the verification of various aspects of safety is essential.
PJ Messtechnik has many years of experience in the construction of force transducers. Our particular strength is the design customised applications as well its adaption of components to be used as force transducers.
Our sensors are designed to withstand extreme operating conditions. Depending on the surroundings, we apply specific safety measures to ensure a successful measurement performance.
Our force transducers are exclusively built with strain gauge strips, which are glued hot- or cold hardening, depending on their application. A finite element calculation can be done to optimize the design and to verify the desired features of the force transducer.
Upon request, we provide calibrations and the results are recorded in a calibration certificate according to EN 10204.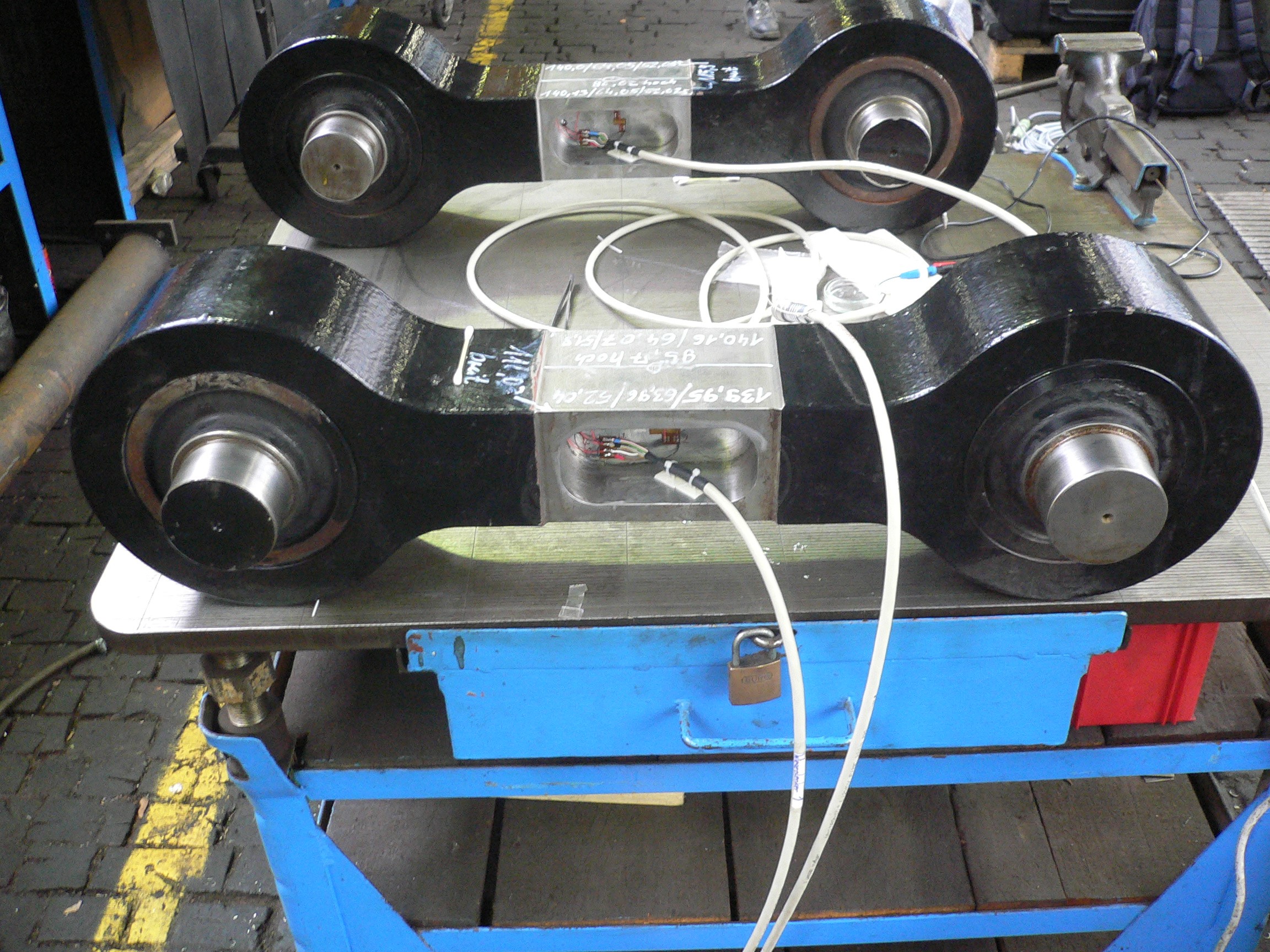 Contact
Waagner-Biro-Straße 125
8020 Graz, Austria
More information on Force Tranceducers ...
You are interested in further information? Please fill in this form or contact us directly.