Specially to shipping companies, the world of digitalisation provides many possibilities and advantages. In this field, PJM is a leading pioneer since we have linked up rail freight cargo and digitalisation with the patented system WaggonTracker. This platform perfectly combines monitoring and automation and designed a robust overall system which is very efficient and cost-saving. It provides automated processes plus crucial information about the vehicle fleet in real-time.
Plenty of international customers have implemented our WaggonTracker-system. The components are manufactured in Graz, meeting the high requirements "Made in Austria". In addition, electronic and software systems are developed in Graz, too. The motto "full-service provider" provides numerous benefits: The experience we gain from our projects is crucial for the further development of our monitoring system. In addition, we are able to provide special solutions.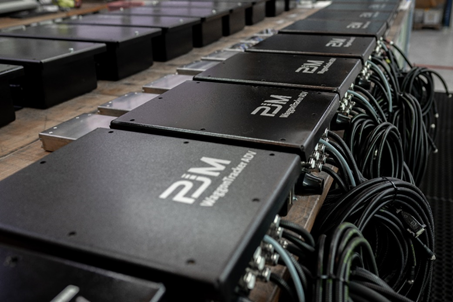 The all-rounder WaggonTracker is wear-free, robust and durable.
Functionalities at a glance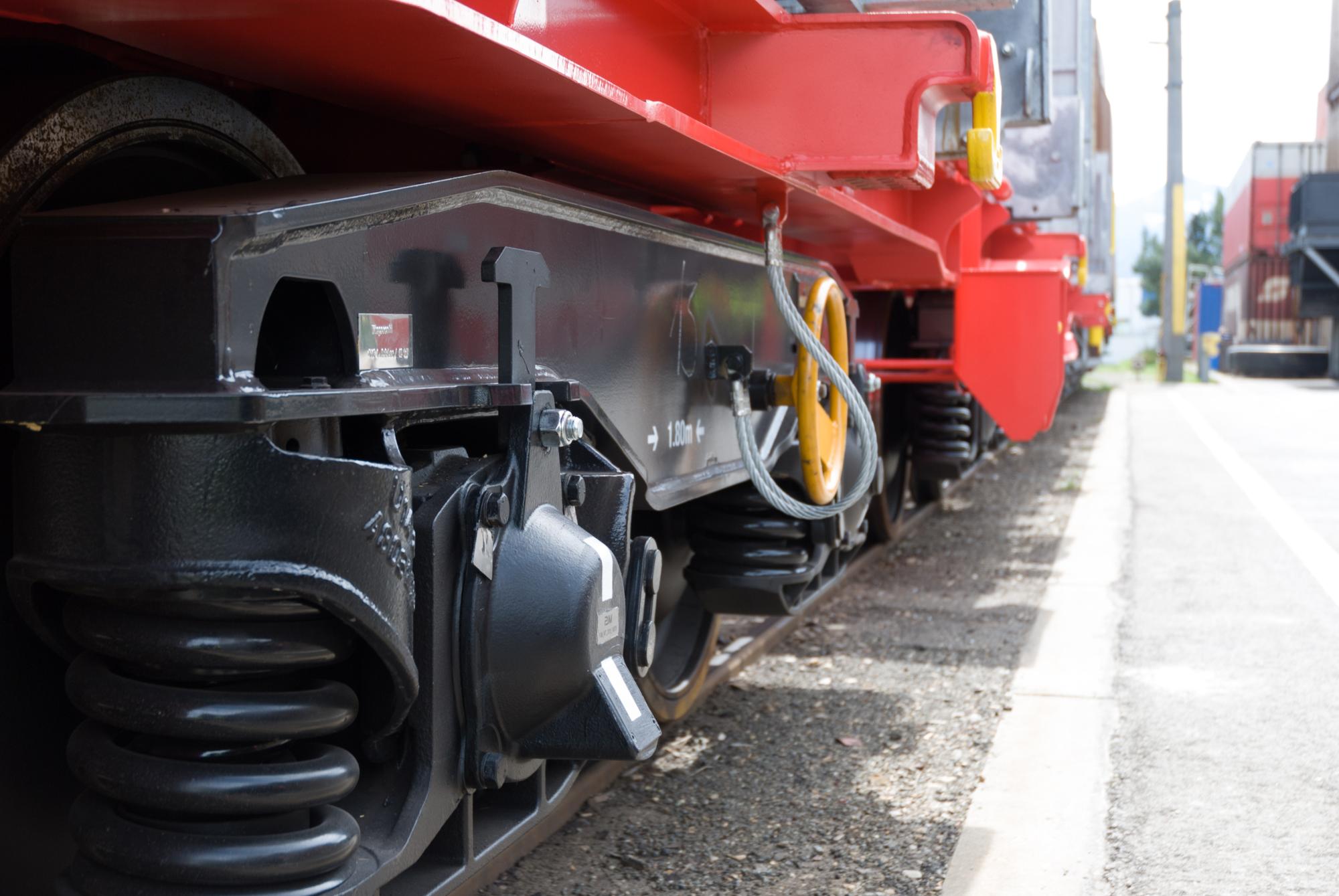 WaggonTracker STD
Real-time visualisation via web-service. Steady information on the current position after shunting, in running operation and every 12th in stopped position.
Vehicle performance
Current position
Last report
Last move
Current country
Historic data
Geofencing
Direction
Management wheelset – vehicle performance
Energy self-sufficient
The hub generator provides the WaggonTracker platform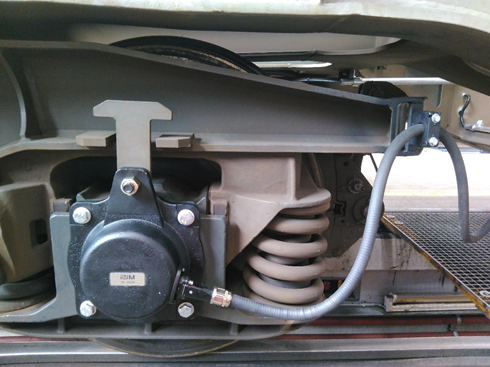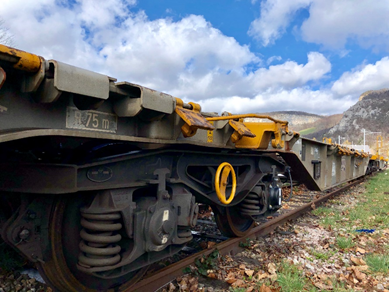 WaggonTracker ADV:
In addition to the STD-functionalities, the ADV-system monitors the vehicle state, single components and the load. On occasion, an alarm signal is sent.
Safe train operation by monitoring of:
temperature of axle bearing
Running characteristics (ride safety and ride comfort according to EN 14363)
Load situation (overload, asyemetric load, load of wheel sets)
Signals / acoustic alert while loading the vehicle
Derailment diagnosis
Cost-savings by identifying the cause of damage
Impact detection (according to EN 12663, vertical impact monitoring)
Monitoring of the barking-break position
Identification of wheel flats
Protection against incorrect or improper use (overload, reporting of incorrect usage etc.)
The rail freight is safer by monitoring:
Acceleration
Moisture and temperature
Door monitoring including alert (anti-theft protection, camera)
Automated processes
Load Monitoring: All the relevant information on the load is provided on the wagon and in the web-portal in real time. This opens up new paths in terms of safety and optimum load capacity.
Detailed information on load monitoring
Automated brake tests: Automated brake tests replaces time-consuming, manual testing. Given a 500 m long freight train, there is a time saving of 30 minutes. The results of the automated brake test are visualised on the display of the train conductor or the one who is in charge of the brake tests.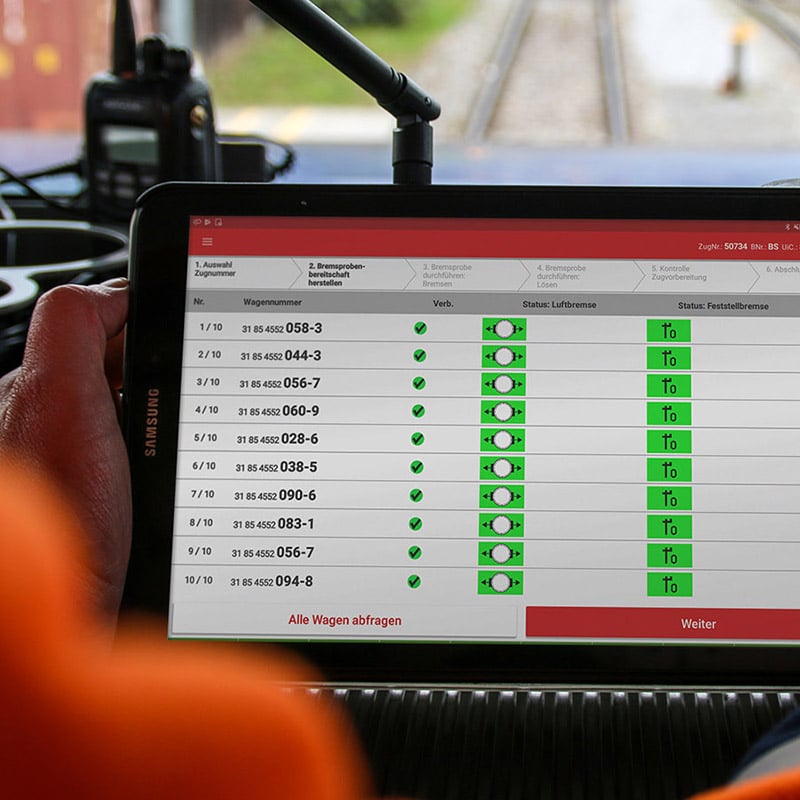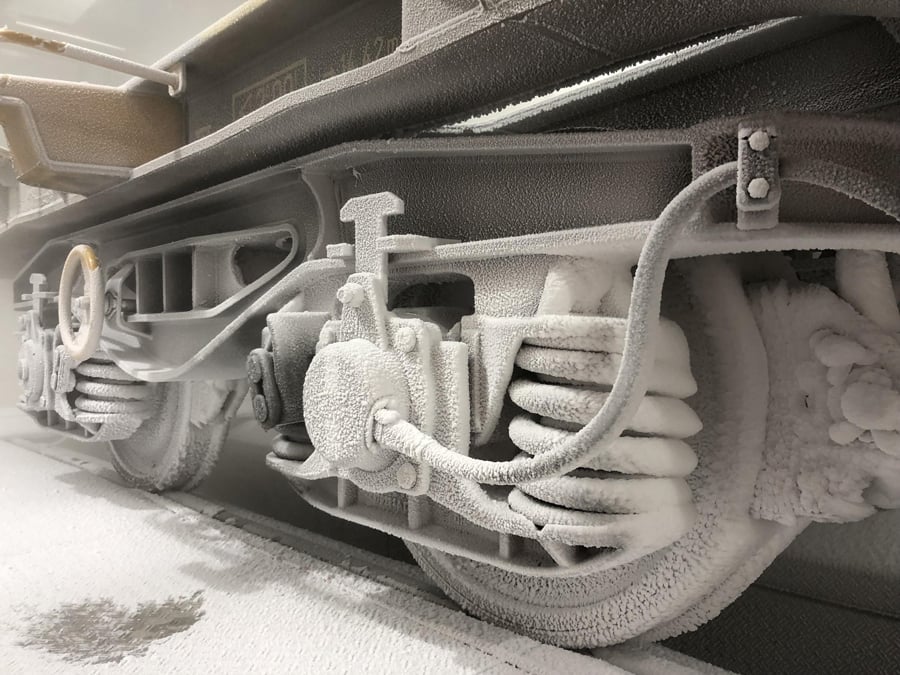 Reliable however hard the conditions may be: Like all metrological devices of PJM, the WaggonTracker was tested in the climate chamber. The WaggonTracker-platform was designed for temperatures ranging from -25° bis + 60° degrees Celsius.
ATEX certified
The WaggonTracker platform was developed to be used in potentially explosive areas, e.g. for the transportation of diesel, gas, ethane, methane, carbon monoxide, town gas, hydrogen sulphide, hydrogen or ethylene.
Always available, robust and maintenance-free
The hub generator provides energy self-sufficiently. The WaggonTracker is very robust, long-lasting and has been designed to sustain hard weather conditions and wide temperature changes from - 25° to + 60° degrees Celsius.The system is nearly maintenance-free. A possible replacement of the rechargeable battery can be done according to the vehicle's service interval.
Autonomous data acquisition
All the data is transferred to the web portal via an LTE-system. Thus, the data is available all the time and all over the world. The data is transferred via an encrypted and a secure data transfer.
A patented and well-proven technology
Well-known companies such as SBB Cargo, Mercitalia, RCG, Lenzing, Transwaggon or ERR appreciate the benefits of the patented WaggonTracker platform.
Simple installation
The system is easy to install, for new vehicles as well as for existing vehicles.
The optimum for any requirements
The WaggonTracker is provided as a compact, integrated system (WaggonTracker STD) or with a further range of functionalities (WaggonTracker ADV).
Awarded WaggonTracker system:
RailTech Innovation Award 2022 (Audience Choice)
Winner Export Award 2022 (Gold in the category "Digitalisation")
Winner Styrian Export Award 2022
ERCI Innovation Award 2021 (Best SME of 17 European Railway Cluster nations)
German Innovation Award Winner 2020
Mobility Award 2020 (by VCÖ)
Nomination Houska Award 2020
Fast Forward Award 2019
Europe's smartest freight train:
Austrian Mobility Award 2023 by VCÖ (category digitalisation)
Finalist Austrian National Award for Engineering-Consulting 2023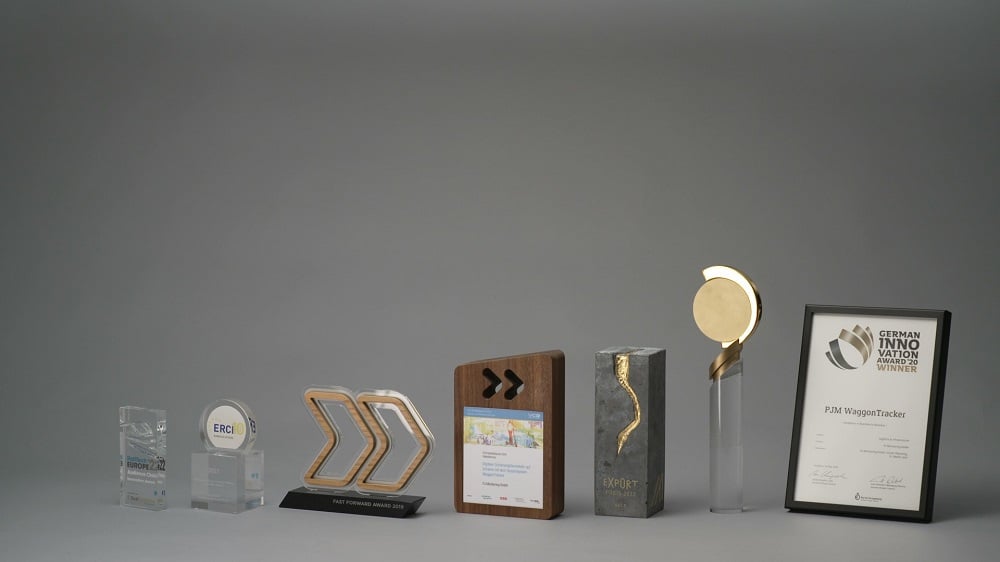 Contact
Waagner-Biro-Straße 125
8020 Graz, Austria
More information on WaggonTracker ...
You are interested in further information? Please fill in this form or contact us directly.