With us
We are not a small company anymore. But in daily life, we like the small-minded point of view: We know each other and we work with a cordial team spirit.
Metrology for railway system is in the spotlight. This focus needs a wide range of disciplines such as mechanical engineering, mechatronics, industrial engineering, physics, acoustics, IT, manufacturing and management. Our approach is to work interdisciplinarily. This is the basis for successful solutions. And it's the basis for a great choice of jobs.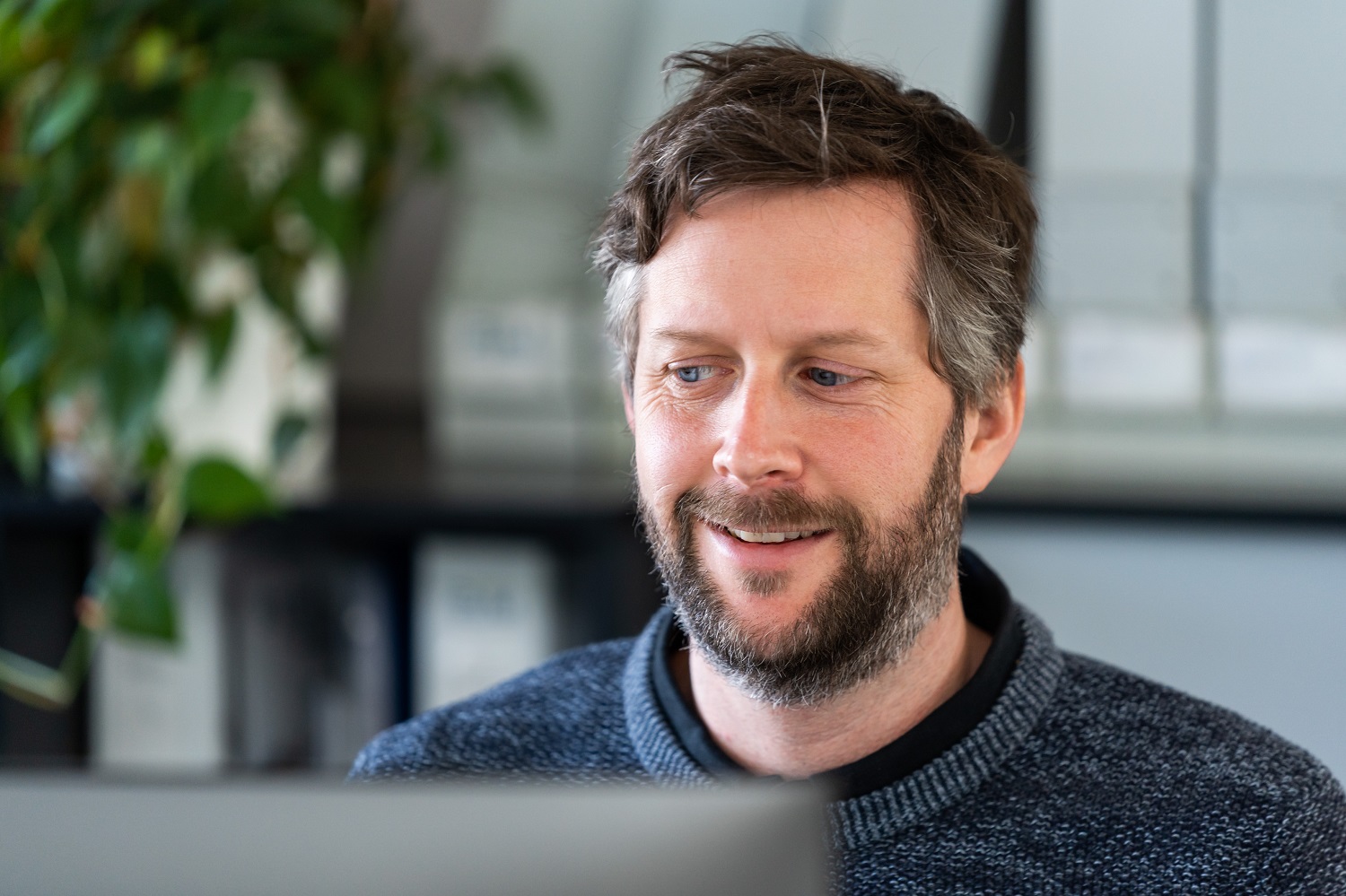 We are "a Graz company". Our solutions are developed in Graz and our products are manufactured in Graz. However, you'll find our solutions and products all over the world. We look beyond the Graz's horizon. We use to test railway vehicles and wagons in Canada, Russia, Norway and Great Britain. The PJM world belongs to the curious ones who want to get to know foreign countries.
We are fond of expertise. Technical knowledge is cool. There's a glow in your eyes when you think of electrical voltage? Your biggest wish was an experimental kit? Physical formulae are beautiful and acoustic tests are just like a sound of music? Accelerometers are good vibes? That's what we think, too!
We are not a small company anymore. But in daily life, we like the small-minded point of view: We know each other and we work with a cordial team spirit. Whenever there might be problems with a project, we support each other. If there is a tight schedule, we all lend a hand. We are one team when it comes to work but also when it comes to celebrate. We cheer birthday colleagues (including homemade cakes) and we cheer successfully finished projects.
We are no spin-off anymore, but the working atmosphere is spin-off-like: individual responsibility, autonomous work and a collegial cooperation are the basis in our working life.
We do grow. With a focus on organic growth. We endeavour to be a reliable partner for our customers and a reliably company for our team.
There is an awful lot to do. We work on a lot of projects in Austria and in foreign countries at the same time. Sometimes the projects are stressful and they lack time. We have to face busy times, but we are aware of the importance of recovery periods. When our colleagues are on holidays, we let them be on holidays.
We are looking for new talents, technical enthusiastic and IT experts. We are happy about people being interested in concrete job advertisements. And we are looking forward to unsolicited applications, too!
Flexible working hours: Our employees have many different working time models. We don't talk about it much, but we try to make a lot of things possible.
Home Office: To us, that's nothing new. Home office has been with us for 15 years.
Accessible by public transport / good traffic connections: The new Smart City 6 tram line stop is just across the street and the main train station is within walking distance. New cycle path in Waagner-Biro-Straße.
Employee events: Barbecues, Christmas party and ski trip or other excursions.
(Healthy) snack: 1x / week we strengthen our employees with a snack. Mostly vitamin-rich & healthy, but sometimes just a feast (e.g. fresh pastry).
Free coffee & tea: Freshly ground coffee from our Jura machine & a large selection of teas refine our working days.
Company cell phone: Can also be used privately.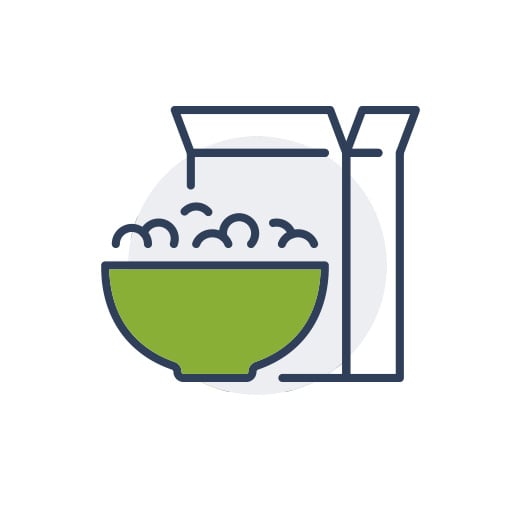 Cereals: All year round, we supply our team with organic muesli, chia seeds, sunflower seeds, linseeds & co. Daily energy kick at our PJMuesli bar.
Continuing education: We support and encourage our employees to upskill. We are open to enable conferences and provide further training, etc.
Good infrastructure: The new district Smart City has a lot to offer: Supermarket, pharmacy, hairdresser - all within walking distance.
Free "Kernöl": The "green gold" simply belongs in our Styrian community kitchen. What would be lunch be without our delicious pumpkin seed oil?