Yeah! The digital overall system WaggonTracker has been nominated for the Mobility Award of VCÖ, the public-benefit organisation specialising in mobility and transport. A jury of experts had evaluated 385 submissions. The WaggonTracker-system is one of the top 5 nominations in the category "digitalisation".
That's great: Everyone has a say – by the online public voting till 27th of July 2020. We would appreciate your vote:
Drag the title "Digitaler Schienengüterkehr mit dem Gesamtsystem WaggonTracker" into the field "Ihr Siegespodest" and nominate 2 further projects.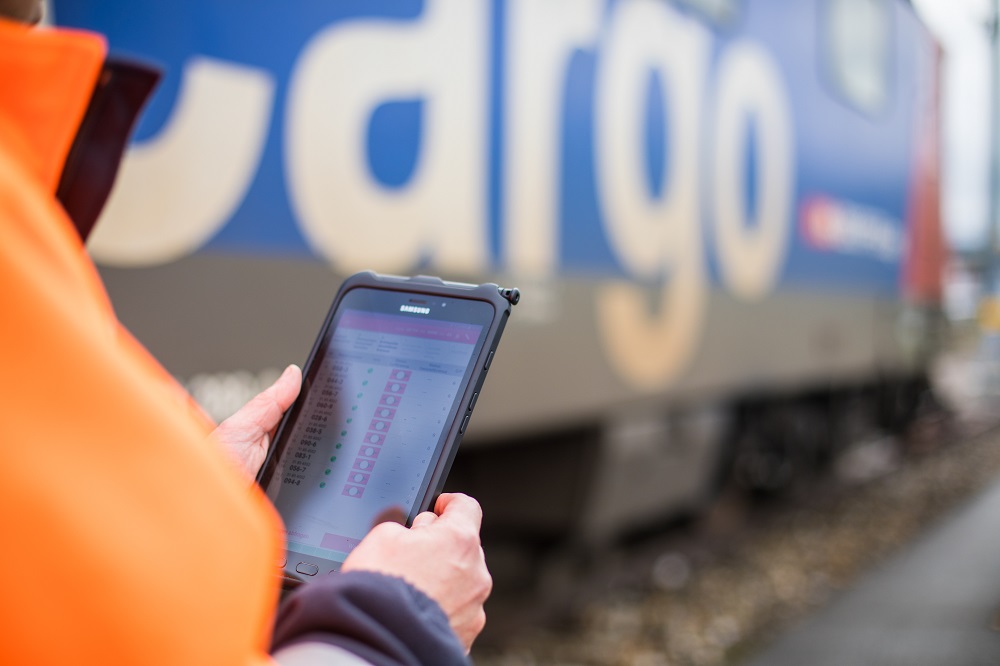 The Mobility Award is Austria's largest competition for climate compatibility and sustainable goods traffic. The winner will be awarded in September 2020.
The benefits of the WaggonTracker-system are clear: One digital overall system provides a wide range of functionalities and it combines monitoring and automation. Hence, digital railway transport is becoming safer, faster and much more efficient. All in all: It is more attractive. These attributes are significant to shift transport from road to railway. Furthermore, railway transport is eco-friendly and cheaper.